Join our
Academy
Membership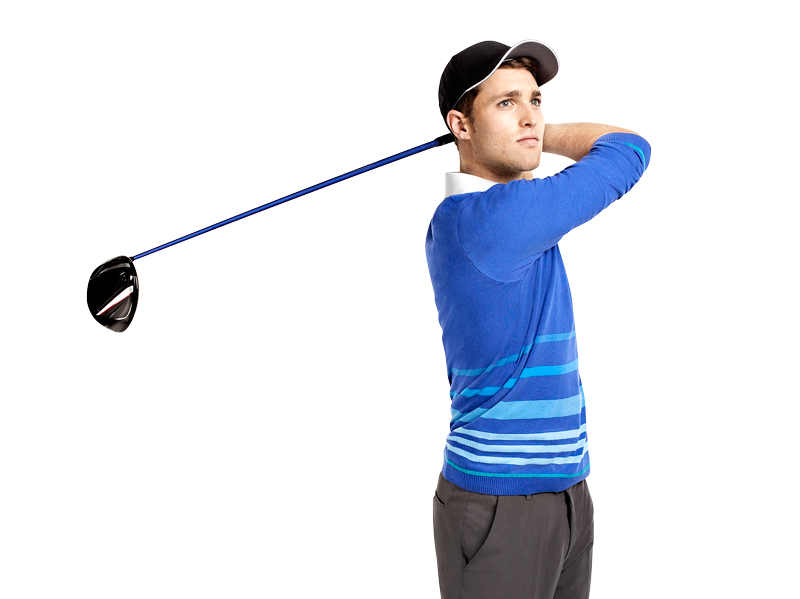 Academy Membership
Learn to play golf at Sunbury with our introductory academy membership.
You will benefit from:
Access to the golf course at off-peak times
Unlimited access to the 9 hole course after 11am, 7 days per week
Invite to our Monthly Playing Event
You will be invited to a monthly playing event, hosted by one of our PGA Professionals
Weekly Newsletter with Tips and Special Offers
Be the first to find out about special offers, learn from our professionals and have first refusal on UK coaching trips
Discounted Practice Club Sessions
Weekly practice club sessions are hosted by our professionals so you can continue to hone your skills, we know it takes time to improve and we're here to support you all the way!
Prices:
Academy Membership is a 6 month membership and is available for just £180.00
Why is Academy Membership right for you?
Our academy membership is right for you if you are learning or returning to the game, and are not yet confident enough to play 9 or 18 holes regularly.

Get to know other people
You are not alone in making this journey to being club and course ready, we will introduce you to others on the same journey and you will create friendships that will last a lifetime!

Set Your Target
Your coach will help you to achieve your goals, even if it is simply to be confident when out playing on the course. Everyone's goals are different, define yours and we will help you to reach it!
Measure improvement
We use simple statistics to measure your improvement throughout your journey to being club and course ready. We need to make sure you are improving and that the areas we are working on are having a positive impact on your game.

Support & Guidance
We are here to support you every step of the way, regular contact with your coach is imperative to making improvements and will aid you in taking the next steps in your golfing journey.
"I still value the coaching you offered me and the introduction to the sport at a membership level, I am playing on a regular basis now and have the bug as they say!" Martin, Club Member
"You have promoted the game in a truly refreshing way which has led to some great results, not least of which has lead me to feeling far more comfortable with my game" Mike, 12 handicap
"Rob gave me a fantastic lesson & cured my slice" Bernie Robson, Handicap 17
"vitae sapien pellentesque habitant morbi tristique senectus et netus et malesuada fames ac turpis egestas sed tempus urna et pharetra pharetra massa massa ultricies mi quis hendrerit dolor"
Frequently Asked Questions
QUESTION
Do I need to be a member to take golf lessons?
ANSWER
No, all the facilities are open to the public and we encourage you to use the bar/restaurant after your lesson too.
QUESTION
Are golf balls provided for my golf lesson?
ANSWER
Yes golf balls are supplied for your lesson in our coaching bays.
QUESTION
How long will it take me to get to a reasonable level?
ANSWER
This will depend on previous experience and the amount of time you have to play and practice. Our individual programmes will guarantee you playing on the course with confidence in 2 months, and our learn to play golf group programme will take you from novice to confident golfer in 10 weeks!
QUESTION
I don't have any equipment, do you provide this?
ANSWER
Yes, we can provide all of the necessary equipment for your assessment and give you all the advice you need to get started.
QUESTION
How do I claim a free assessment and what steps are involved?
ANSWER
Please submit the necessary information on the form within this page and a member of our team will make contact with you. Simple!
QUESTION
What is involved in a free assessment?
ANSWER
In a free assessment, a member of our coaching team will spend time discussing your game, aspirations and give you advice on where on our player pathway will suit you best to achieve your goals. Of course, you will go away with a tip or two!
QUESTION
Where do I meet for my lesson?
ANSWER
If this is your first lesson please meet your Professional at the entrance to the Driving Range.
QUESTION
What do I need to wear?
ANSWER
There is no dress code for lessons, please wear what is comfortable and suitable for the weather conditions. Trainers will be suitable footwear.